Mon-Fri: 8:30a.m.-6p.m. Sat: 9a.m.-4p.m. Sun: 9a.m.-1p.m.
Welcome to HealthCare Providers, Inc.
Located in Hamilton, MT, we've been serving the Bitterroot Valley and surrounding areas since 2011. We firmly believe that being a local Hamilton pharmacy means providing healthcare services to our patients that are customized to meet their needs. At our pharmacy, you're treated like family.
"When I learned I needed a CPAP machine, I didn't know what to expect. Sally got me all set up and calls me when I am due for new supplies. Fantastic service, professional and friendly staff. A+!"
- Peter K.
"Janie and I switched our prescription providers from a major big box pharmacy to Health Care Providers for two major reasons: (1) The first was the superior customer service we receive. Their personal courtesy and the prompt fulfillment of our meds caused me to note the excellent care they give to their customers. The fact that they deliver prescriptions is a major perk. (2) The second reason we switched to Health Care Providers was financial. The prescription costs from HCP are consistently lower than those from the former retail giant. Sometimes the purchase price of the prescription is less expensive than the co-pay of my insurance. These two reasons are why I am happy to recommend them to you."
- George C.
"Health Care Providers has been my immediate and extended family's choice of pharmacy for as long as I can remember (many years). The staff goes above and beyond to help with any questions, concerns or needs we have - with two young kids we have a lot of questions. I could not ask for better customer service or care! HCP is by far the best!"
- Tisha W.
Download Our Free Mobile App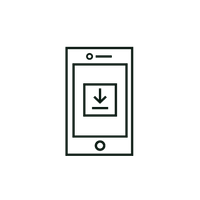 Refill your medications 24/7 on-the-go or when you're at home.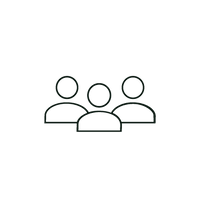 Safely store your information and manage your list of prescriptions.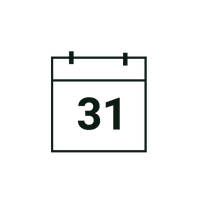 Set reminders to take your meds or when it's time to refill.
Free Newsletter Signup
Subscribe to our newsletter for seasonal promotions, health news and savings.